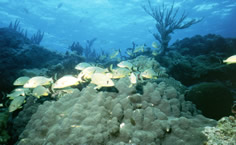 Thank you to all divers who continue to be active in the RECON Monitoring Program. We would like to provide you with the latest information on approved dive sites, forms that you may frequently need, and an online data entry system to make sending in your RECON data quick and easy. If you have any questions or concerns, please do not hesitate to write us at RECON@seainc.org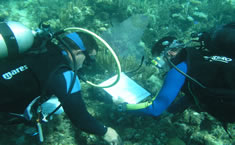 There are RECON dive sites with RECON site descriptions in the following areas:
Florida Keys/Dry Tortugas
Bahamas
Puerto Rico
US Virgin Islands
San Andres
For information on RECON sites and/or RECON site descriptions in your area or an area you are planning to visit please contact us at: RECON@seainc.org


To learn how to participate in the RECON Program
click on the photo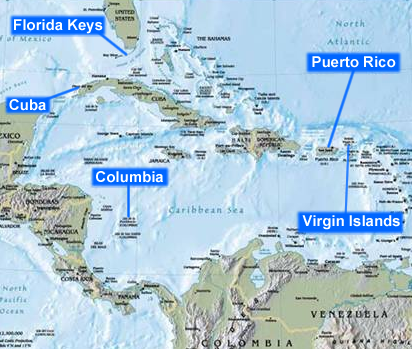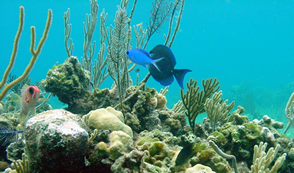 Data Transcription Card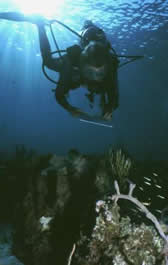 Soon we will have an online interactive RECON Database. Features that will be included are an online data entry form and online data retrieval.